Beware of these factors that make Google Adsense refuse your site to avoid them 2019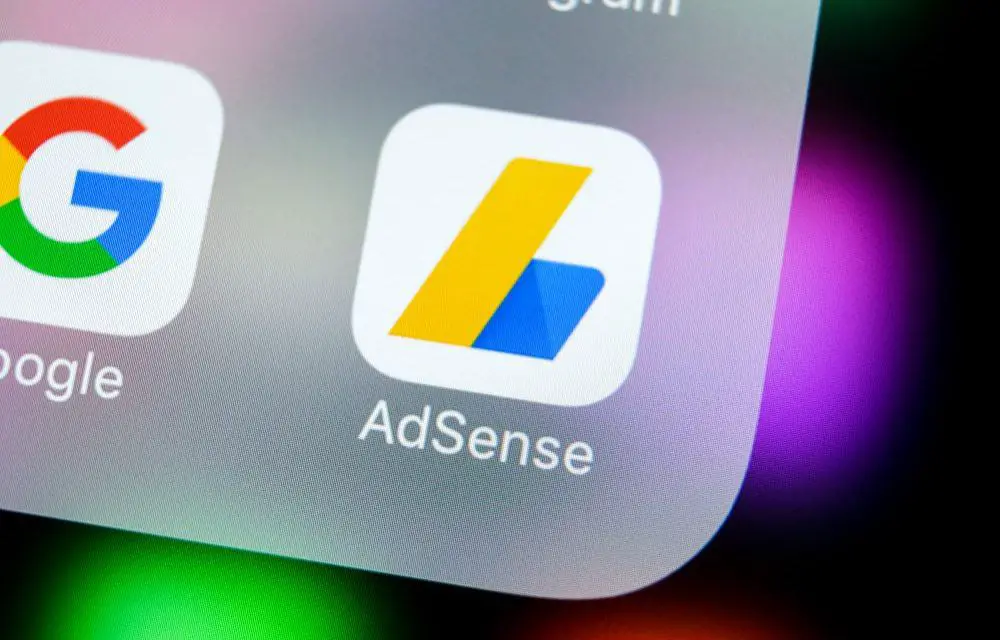 I will talk about the factors and reasons why Google Adsense rejects your site, based on personal and repeated experience with the mistakes I made before submitting my site to Adsense, which was the reason why it is not always accepted. In fact, I received daily messages from many friends who submitted their positions to Google, but they were rejected and these are most of their questions:
- I created a blog and worked for her paid domain However Adsense did not accept me why?
- Every day thousands of visitors come to me, but my site was rejected.
- I sent the review request and I have not yet accepted it, have you purchased a paid domain that will be accepted?
I found a lot of questions and so I decided to look at this topic and I have a comprehensive examination of their site and unfortunately found most of them vary with Adsense terms, you as a blog or forum or site may see your site perfect 100% and integrated that this is not true may be Adsense and its employees have a different opinion and they completely review and evaluate your site then you get the result either rejection or acceptance, now and before addressing these reasons and factors that made Google reject your site to talk about Google Adsense What is and what are?
Google AdSense is a Google advertising platform that allows webmasters to put ads on their sites. These ads are for advertisers who have agreed with Google in advance so that Google displays their ads with a fee Google shares with the owners of the sites where the ads appear ... This means that Google Inc. has Losses pay the taxes and wages of employees and the most thing any company would think of was the loss, so Adsense has no interest in accepting sites that will benefit nothing ... Now that we have talked a bit about AdSense to discuss the reasons why it does not accept your site.
Among the factors that made Google AdSense reject your site:
- Reproduced or redrafted content: When you copy articles from other sites, republish or steal photos of other people, it greatly reduces the chance of accepting your site, especially after the last update. Adsense has stood firmly against the copied content.
- The nature of your blog content: Blogs that publish articles such as pirated applications, hacking, chatting, etc. are governed by the refusal. If you are the kind of content provider, do not tire yourself by submitting to Adsense.
- Template is full of mistakes: Do not wait for Google to accept you if your blog template is full of unnecessary services that make the code slow and bad view.
- Lack of content: Dear Adsense does not accept sites and blogs with little content and simple It is not reasonable to pay your application for Adsense article or two
- Personal data: Most of those rejected are due to their personal data being filled in when they register incorrectly or they provide fake data (wrong address, code postale ...)
- Virtual Travian: Some people buy imaginary visitors from sites or people who provide this service, thinking that Google will accept them once they have visitors and this is a completely false idea.
These are the most factors that make Google Adsense reject your site because of them, dear tried to avoid them, I hope that the article you liked if you are interested and want solutions to these problems you just have to ask in a comment below the subject and I will write an article about them, Forget sharing it with your friends Thanks for continuing.